2019 International Ophthalmological Forum (IOF) "Artificial Intelligence and Artificial Vision (AIAV)" will be held in Sheraton Hotel, Shenzhen, China during May 24-26, 2019.
The conference program will cover a wide range of topics in the ophthalmology andartificial intelligence:
The current and future development of artificial intelligence
Big data and the diagnosis and treatment of eye diseases
Analyzing the medical imaging, and robot–assistant on ophthalmology
The advancement of artificial vision
It will bring together the ophthalmologists and AI scientists to discuss the practical challenges, concerns and strategies in the field, as well as promote collaborations and share the new findings, including Nadeem Hafeez Butt, President of Ophthalmological Society of Pakistan (Figure 1), Samir B. El-Mulki, President of Jordan Ophthalmological Society (Figure 2), Amel Meddb-Ouertani, Vice President of Middle East Africa Council of Ophthalmology (Figure 3), Sundaram Natarajan, President of All India Ophthalmological Society (Figure 4), Dalal Shawky, President of Egyptian Ophthalmological Society (Figure 5), Kwok-Fai So, Member of the Chinese Academy of Sciences (Figure 6), Xinghuai Sun, President-elect of Chinese Ophthalmology Society (Figure 7), Ningli Wang, President of Asia-Pacific Academy of Ophthalmology (Figure 8), Lezheng Wu, President of Afro-Asian Council of Ophthalmology (Figure 9).
Please visit the website http://www.iof-aiav.org/ for more information. We warmly welcome your participation in the conference.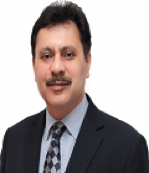 Figure1: Nadeem Hafeez Butt, President of Ophthalmological Society of Pakistan.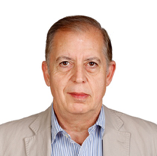 Figure 2: Samir B. El-Mulki, President of Jordan Ophthalmological Society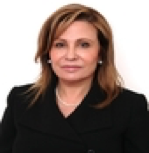 Figure 3: Amel Meddb-Ouertani, Vice President of Middle East Africa Council of Ophthalmology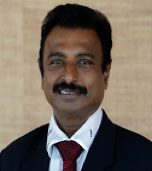 Figure 4: Sundaram Natarajan, President of All India Ophthalmological Society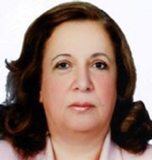 Figure 5: Dalal Shawky, President of Egyptian Ophthalmological Society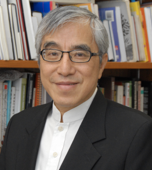 Figure 6: Kwok-Fai So,Member of the Chinese Academy of Sciences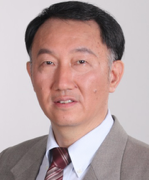 Figure 7: Xinghuai Sun, President-elect of Chinese Ophthalmology Society

Figure 8: Ningli Wang, President of Asia-Pacific Academy of Ophthalmology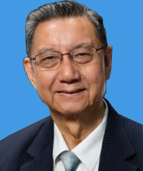 Figure 9: Lezheng Wu, President of Afro-Asian Council of Ophthalmology
---