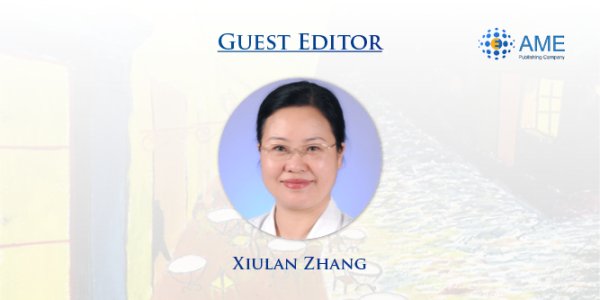 The Series on "Ophthalmology Clinical Research" was edited by Xiulan Zhang from State Key Laboratory of Ophthalmology, Zhongshan Ophthalmic Center, Sun Yat-sen University, Guangzhou, China.
In modern biological and biomedical research, clinical research has become a necessary process for the transformation from laboratory research results to clinical applications. The professional clinical team, on the concept of protection for subjects, through scientific programs, rigorous design, strictly supervision and comprehensive evaluation for clinical research, obtain scientific evaluations of diseases, diseases diagnostic technology, medical equipment, health policies, etc.. This series aim to exchange ophthalmology clinical research experiences and further explore new developments and applications in ophthalmology.
Disclosure:
The series "Ophthalmology Clinical Research" was commissioned by the editorial office, Annals of Eye Science without any sponsorship or funding. Xiulan Zhang served as the unpaid Guest Editor for the series.