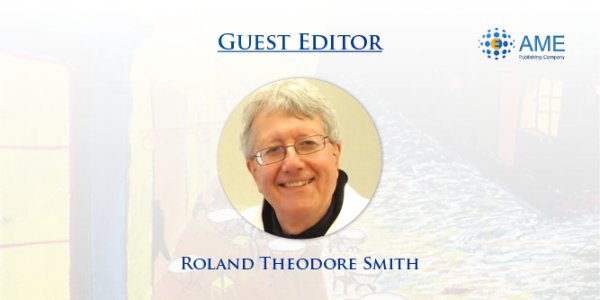 This series on "Retinal Imaging and Diagnostics" is edited by R. Theodore Smith, Department of Ophthalmology, Icahn School of Medicine at Mount Sinai, New York, NY, USA.
This special series is devoted to a broad range of breakthroughs in multimodal retinal imaging that will be of interest to all specialists, and to those in the many other disciplines that increasingly rely on imaging for research, diagnosis and clinical management. Thus, the topics themselves are not broad, but are developed in enough detail to bring a depth of understanding to the most enquiring mind, one that might consider further applications.
Disclosure:
The series "Retinal Imaging and Diagnostics" was commissioned by the editorial office, Annals of Eye Science without any sponsorship or funding. Roland Theodore Smith is serving as the unpaid Guest Editor for the series.